Welcome to our
Specials
Page
x x x x x x x x x x x x x x x x x x x x x x x x
November 2020 - Event Packages Discount
10% off total contract including any extras if hired for either a Photo or Video Package or

15% off total contract including any extras if hired for both Photo and Video packages!

Free 60 minute pre-event photoshoot including
qty (3) 8x10s of your choice
Custom business cards for the day of the event
(see image on right)
Discounts and offer valid if Hired and deposit paid by
November 30, 2020
Payment by Check, Cash or Credit Card accepted.
Offer is subject to be changed, deleted or cancelled at any time without notice.
Cannot be combined with other offers, discounts, coupons, gift certificates, etc.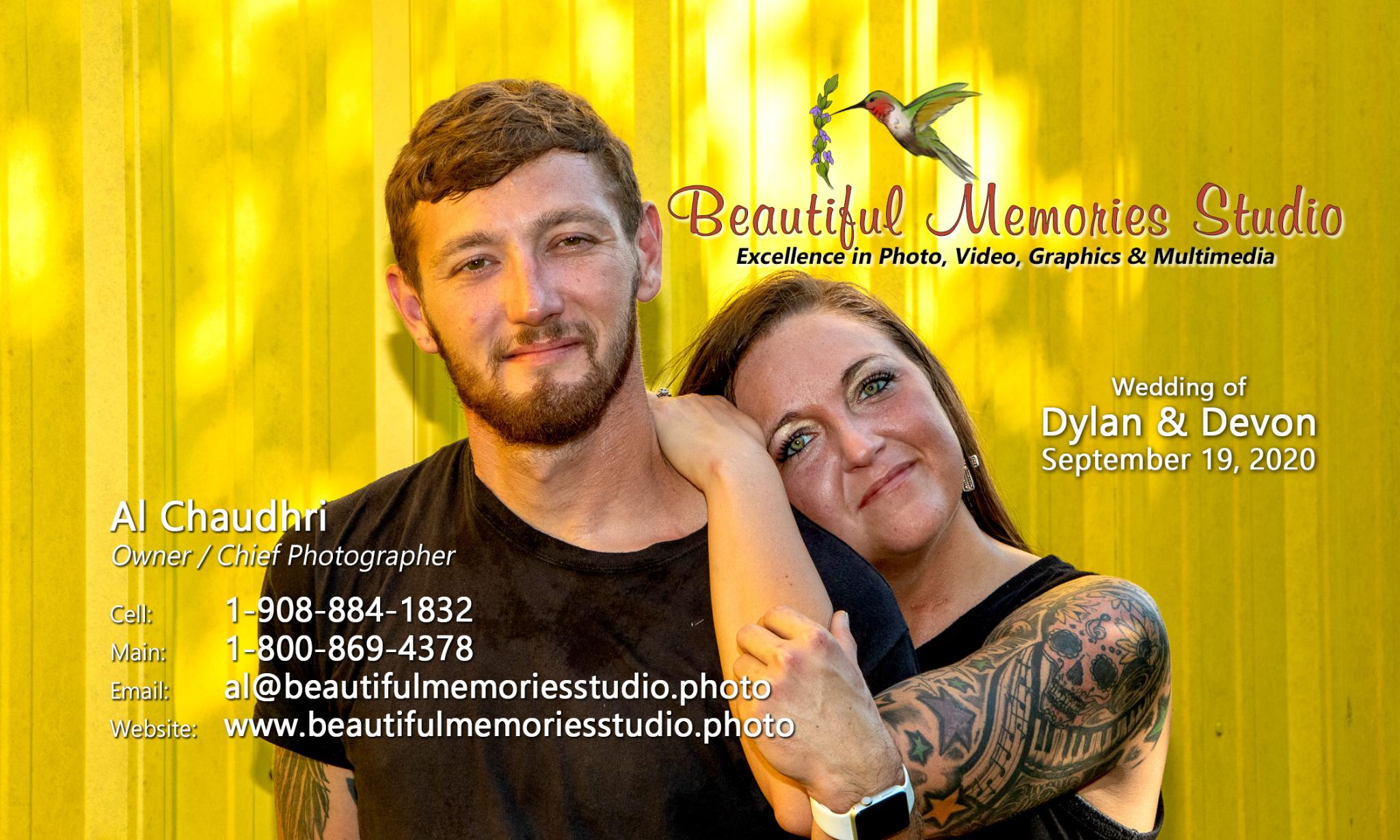 x x x x x x x x x x x x x x x x x x x x x x x x
November 2020 - 60 Minute On-Location Portrait Special
60 Minutes On-Location Photography (within 40 miles of New York City, Nashville Tennessee or Fort Lauderdale Florida)

All pictures taken (approximately 40-200) will be posted on our website in low resolution for viewing and sharing (watermarked images for sharing on social media)

All pictures taken will be adjusted and ready to print and provided on a link for download (personal, non-sale, non-commercial use only -

watermark

can be removed for printing purposes if required)

Qty (1) 16x20, qty (3) 5x7s, qty (2) sheets of wallets (16)

Additional reprints, services (retouching, selective coloring, etc) can be purchased at any time

On-location portraits can be scheduled up to 3 months when after purchase.
Offer subject to be changed, cancelled or renewed at any time
You can purchase this special for yourself or as a gift
You have up to 6 months after purchase to schedule a photoshoot
All images will be posted on our website and are generally available for viewing within 5 days
All rights including usage for sale, display, or viewing or printing are retained by Al Chaudhri
x x x x x x x x x x x x x x x x x x x x x x x x